Rocky Mountain
National Park
Backpacking Trips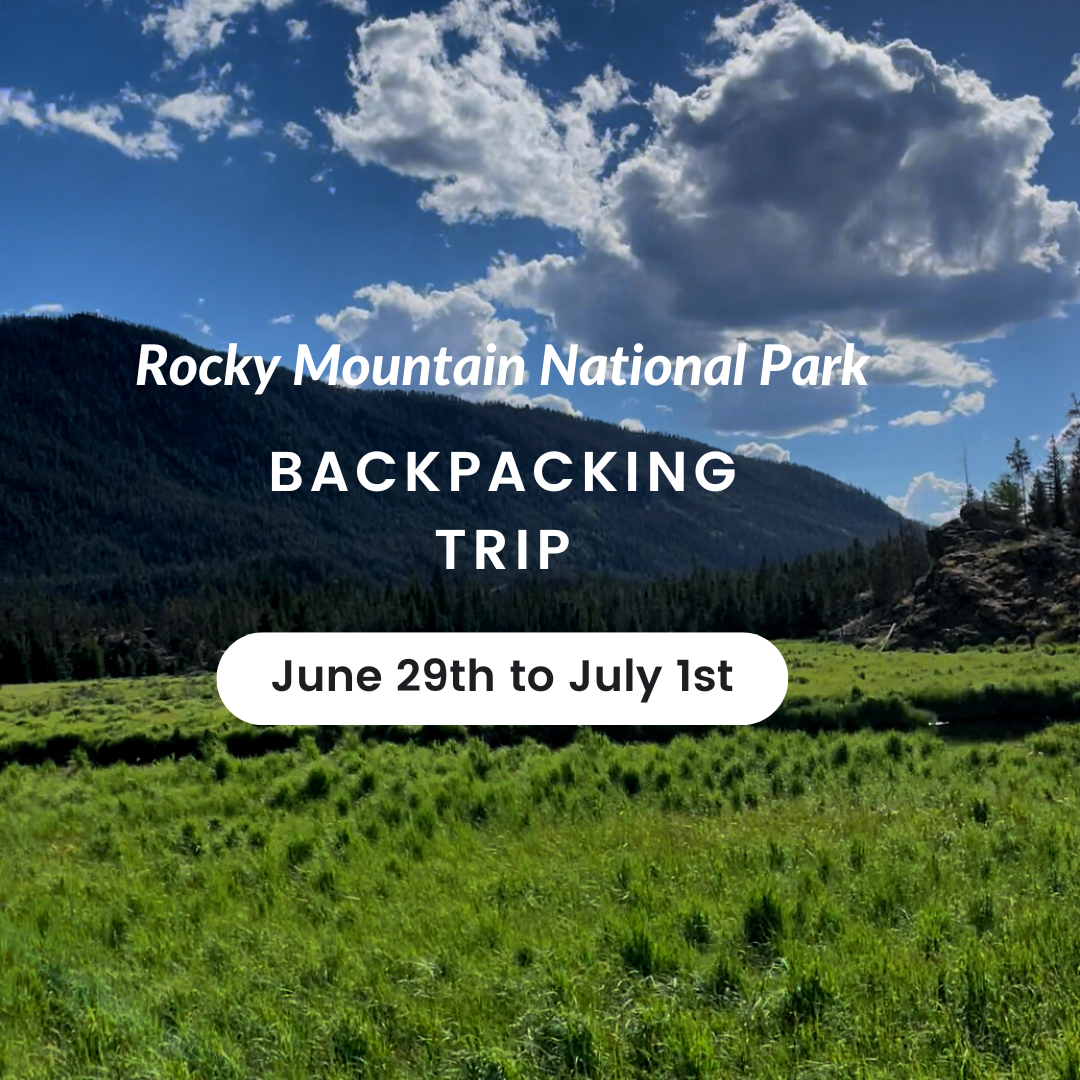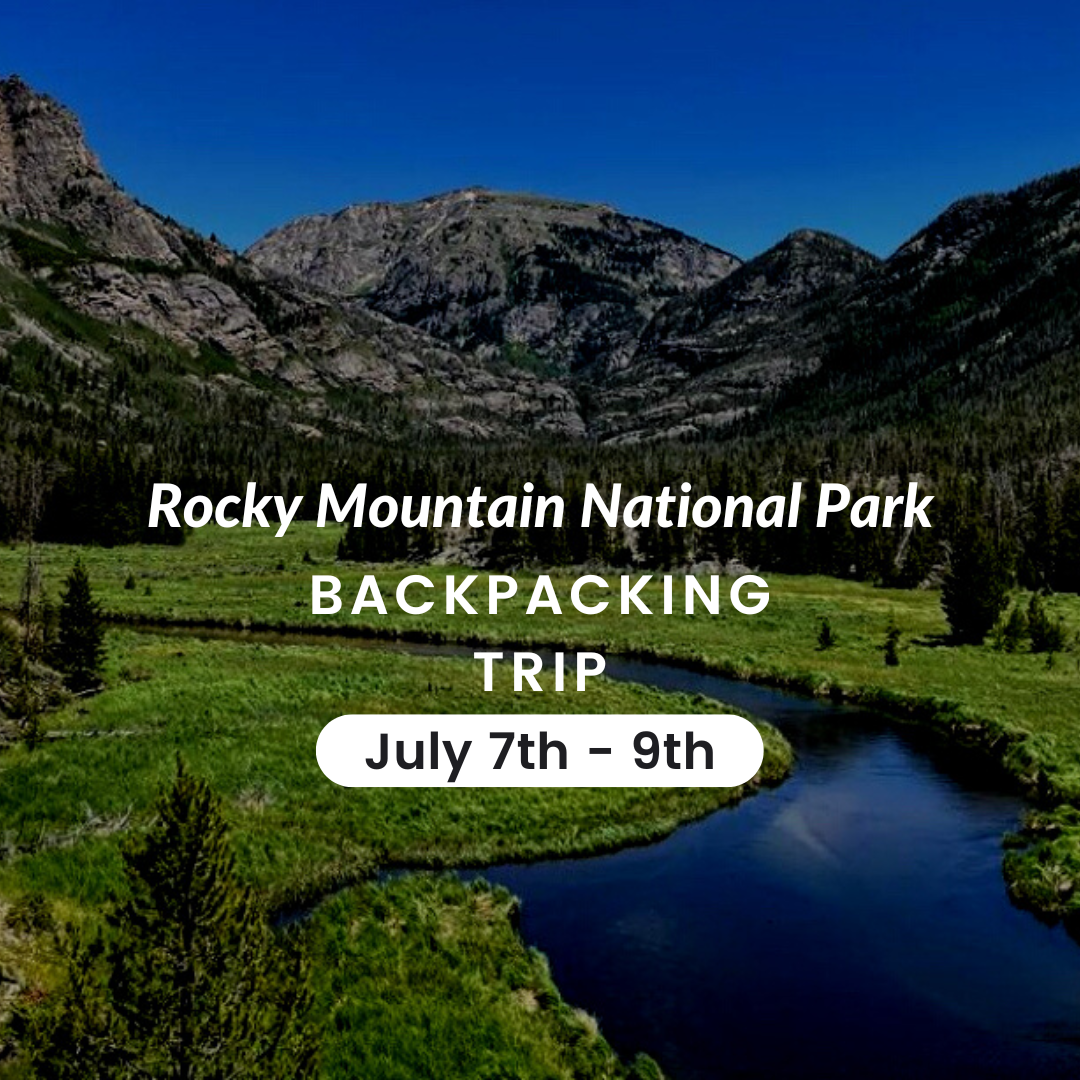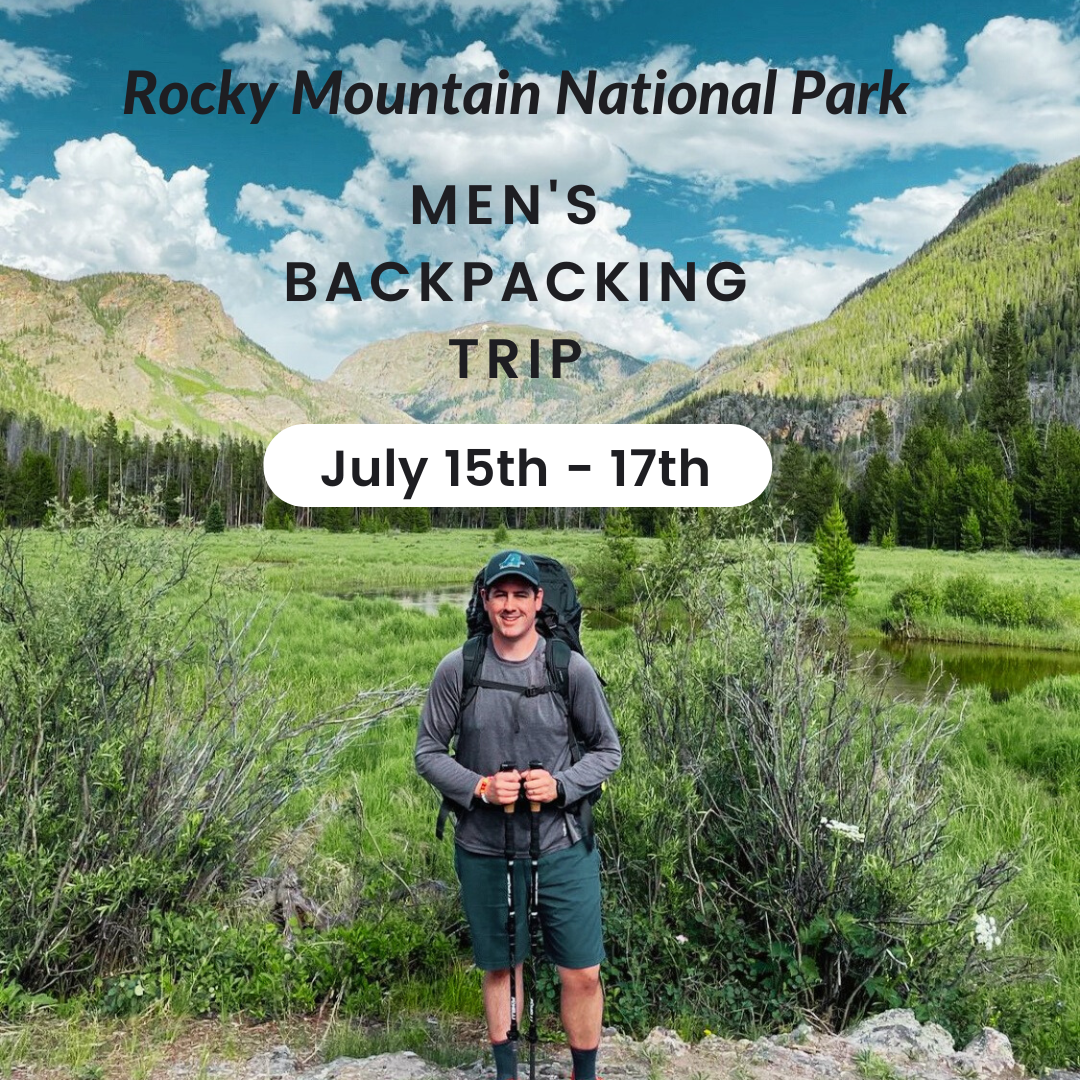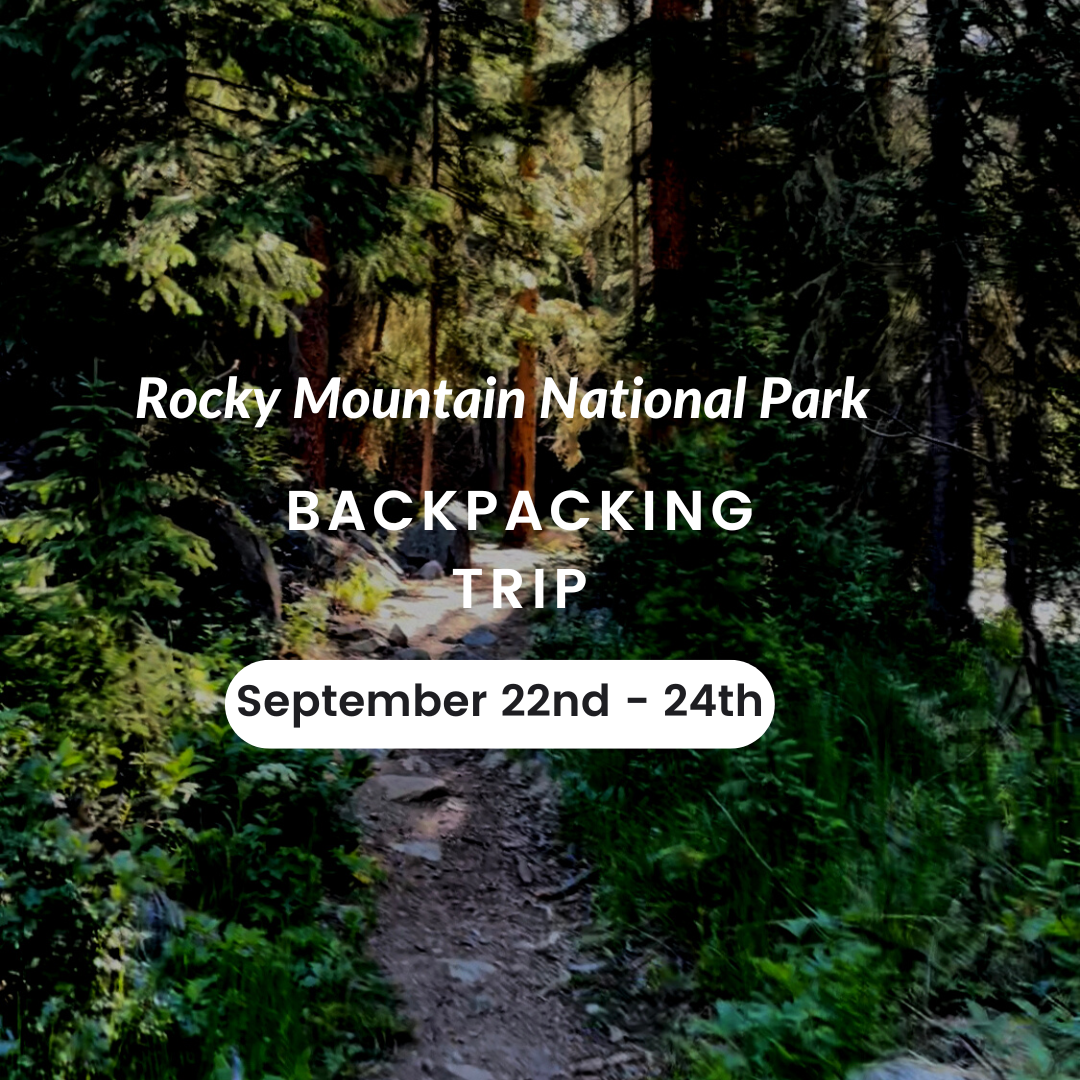 Death Valley
National Park
Overnight Trips
Who said hiking and camping are only for summer? Our Death Valley National Park 4 day trip offers the ultimate adventure to visit a truly wild place in colder months. This trip is packed with day hikes, stunning views, and star-filled skies.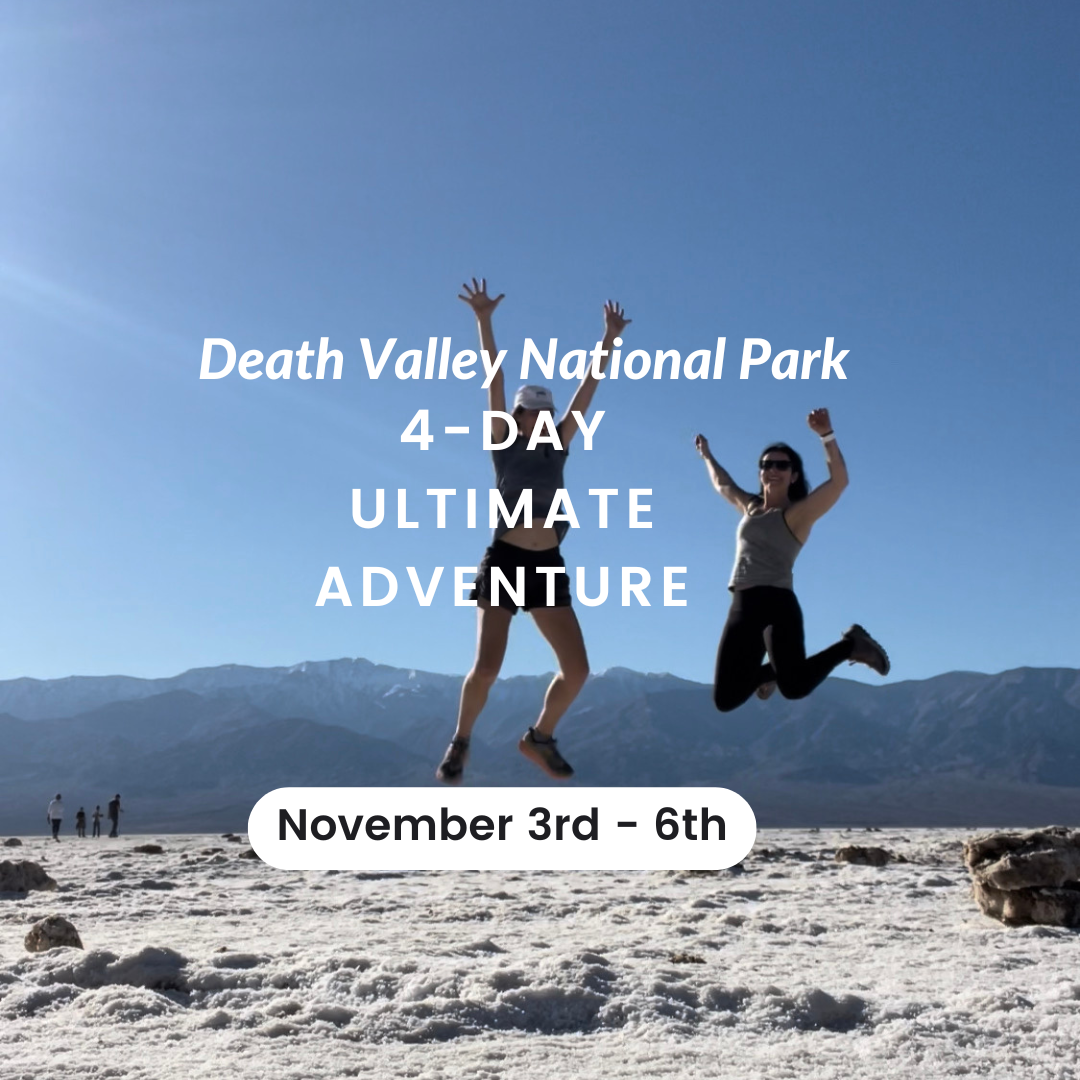 ---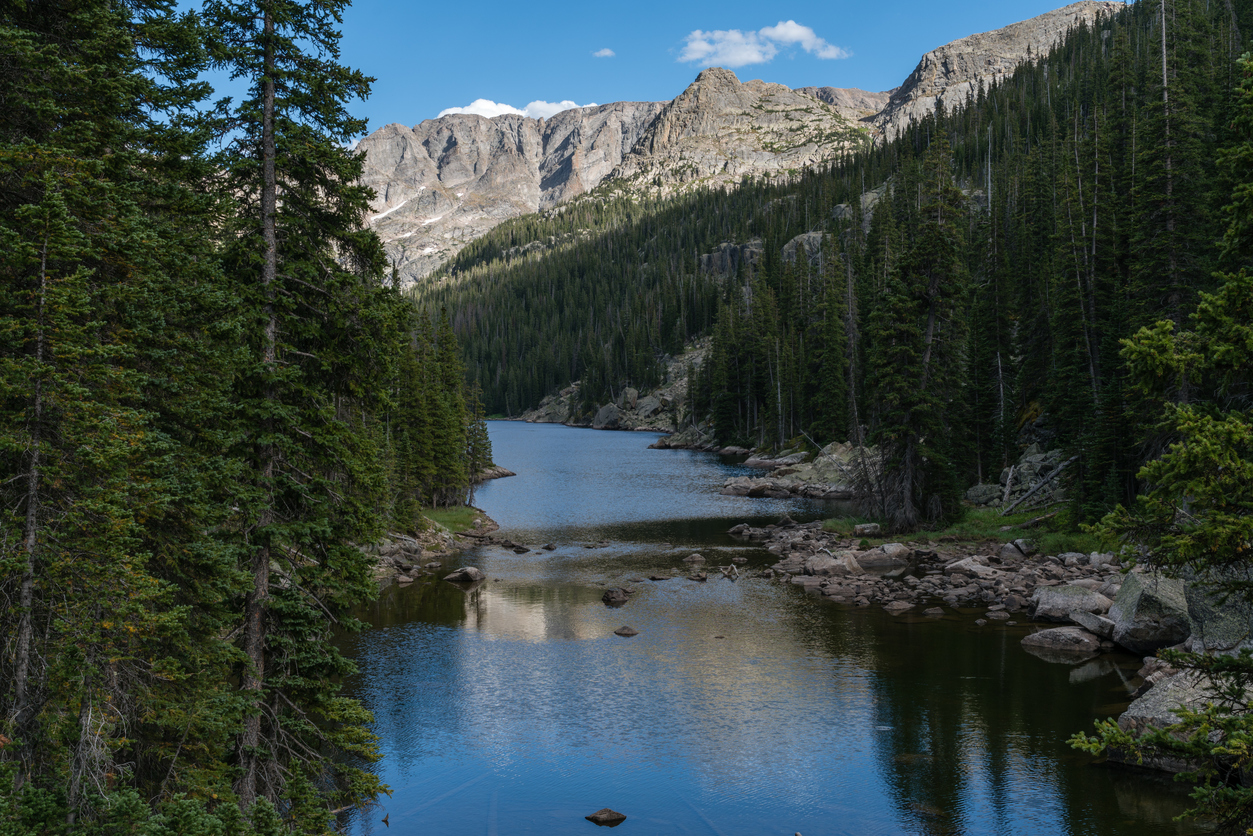 ---
FAQ - Backpacking & Hikes
Do I need to bring my own gear to Rocky Mountain National Park (RMNP)?
We can provide camping and hiking gear to you for an additional cost during your Rocky Mountain National Park trip. Of course, if you have your own gear and prefer to use that you definitely can!

How many miles will we hike each day?
 The amount of miles you'll hike each day on hiking trails in RMNP is up to you! We offer a variety of backcountry trips that range from hiking 5 to 10 miles per day to 15 miles or more on trail.
Where do we meet?
Your guide will either meet you at the trailhead or transportation will be provided to and from Rocky Mountain National Park, depending on the specific trip. If your transportation to and from the trail is not included in your camping trip, we can assist for an additional fee. 
What about food? 
We provide all your meals for your Rocky Mountain National Park backpacking trip! Some camping trips also have snacks included. Examples of food consist of granola bars, instant oatmeal, dried fruit, nuts, dehydrated meals, and much more. We also provide instant coffee for breakfast on your camping trip. Our team is also more than happy to accommodate any dietary preferences during your Rocky Mountain National Park trip. 
How do I know what to pack for my camping trip? 
We'll provide you with a complete list of what to pack for your camping experience once you book your Rocky Mountain National Park trip. We're also available to answer specific questions leading up to the trip to ensure you have everything you need to have a comfortable adventure. We do our best to place an emphasis on keeping your pack weight light, since in our years of experience, we've learned that carrying 10 to 20 pounds is much more enjoyable than 40 pounds while camping and hiking in Rocky Mountain National Park. 
Do I tip my guide? 
If your guide does an exceptional job during your Rocky Mountain National Park camping trip, please show your appreciation with a tip.  While our team of well-trained professional guides never expects a tip, it is always appreciated. Industry-standard gratuity for a guided hiking trip is 15-20% of the trip cost.
What is your cancellation policy for camping trips?
The Rocky Mountain National Park trip costs include a 15% non-refundable administrative fee. Hikes may be canceled up to 2 weeks before the trip for a refund (minus the 15% fee). Within 2 weeks, a 50% refund will be offered. Within 48 hours, a refund will only be offered if Rocky Mountain Hiking Company cancels the trip due to severe weather. Rocky Mountain Hiking Company can cancel the trip at any time and issue a full refund. 
What happens if it rains during a camping trip?
Rocky Mountain Hiking Company hikes and backpacks in all types of weather. If we decide the conditions are not safe, we will cancel the trip and give you the choice of a full refund or a new trip. 

Where can I park during a trip?
Depending on the specific location of a trip, clients can sometimes park at the trailhead. However, we do offer transportation to and from the trail on most of our Rocky Mountain National Park trips.
 
---
General
Information
Before each camping and hiking trip, Rocky Mountain Hiking Company will reach out with the specific details regarding your trip and be available to answer any questions relating to the trail and anything else.
---
Want to talk about it? 
Click here to send us an email about your specifics!