Death Valley
National Park:
3-Day Ultimate
Adventure


Who said hiking and camping are only for summer? Our Death Valley National Park 3-day Trip offers the ultimate adventure to visit a truly wild place in November/February/March. This trip is packed with day hikes and stunning views. 
Itinerary
The day before your Death Valley National Park trip, your RMHC guide will either meet with you or Zoom with you to double-check you have everything you need to make your adventure as enjoyable as possible. Guests will need to fly into Las Vegas the day before the trip begins. 
Day 1: Depart Las Vegas in the morning and drive 2 hours to Death Valley National Park. We'll visit Badwater Basin, the lowest point in North America at 282 feet below sea level. We will then hike through Marble Canyon (an approximately 6-mile hike), where we can sit and have lunch between the canyon walls. We'll visit Zabriskie Point for sunset, with an optional hike. 
Day 2: On the second day of our Death Valley adventure, we'll hike Panamint Dunes (8-mile hike roundtrip). This is a sand dune hike.

Day 3: We'll hike Mt. Perry (10-mile hike roundtrip). Then we'll drive back to Las Vegas and fly out the following day.

*permit pending
Accommodations
We can camp at either Texas Spring Campground or Furnace Creek Campground, depending on availability. These are drive-in campgrounds (as opposed to backpacking sites).

For those booking private trips, you have the option to stay at a hotel. 
What's Included
Transportation 
​3 breakfasts, 3 lunches, 3 dinners
Snacks for 3 days
2-nights camping (hotel accommodations, if preferred, are not included in the trip cost)
Tea and coffee
Expert Guide, Certified in Wilderness First Aid and CPR
Detailed list of what to bring
Death Valley National Park Entry Permit and campsite permit
2-way GPS communication
Communication between you and your guide from the moment the trip is booked to when you arrive in California. We are available to answer any and all questions
Gear can be provided at an additional cost. 

Cost
Contact us for details
Private Trips & Group Trips Available 
Capacity: Up to 6 people
Book This Trip
To book this two-night Death Valley National Park adventure trip, please email us at the below and a member of our team will be in touch to schedule your trip reservation: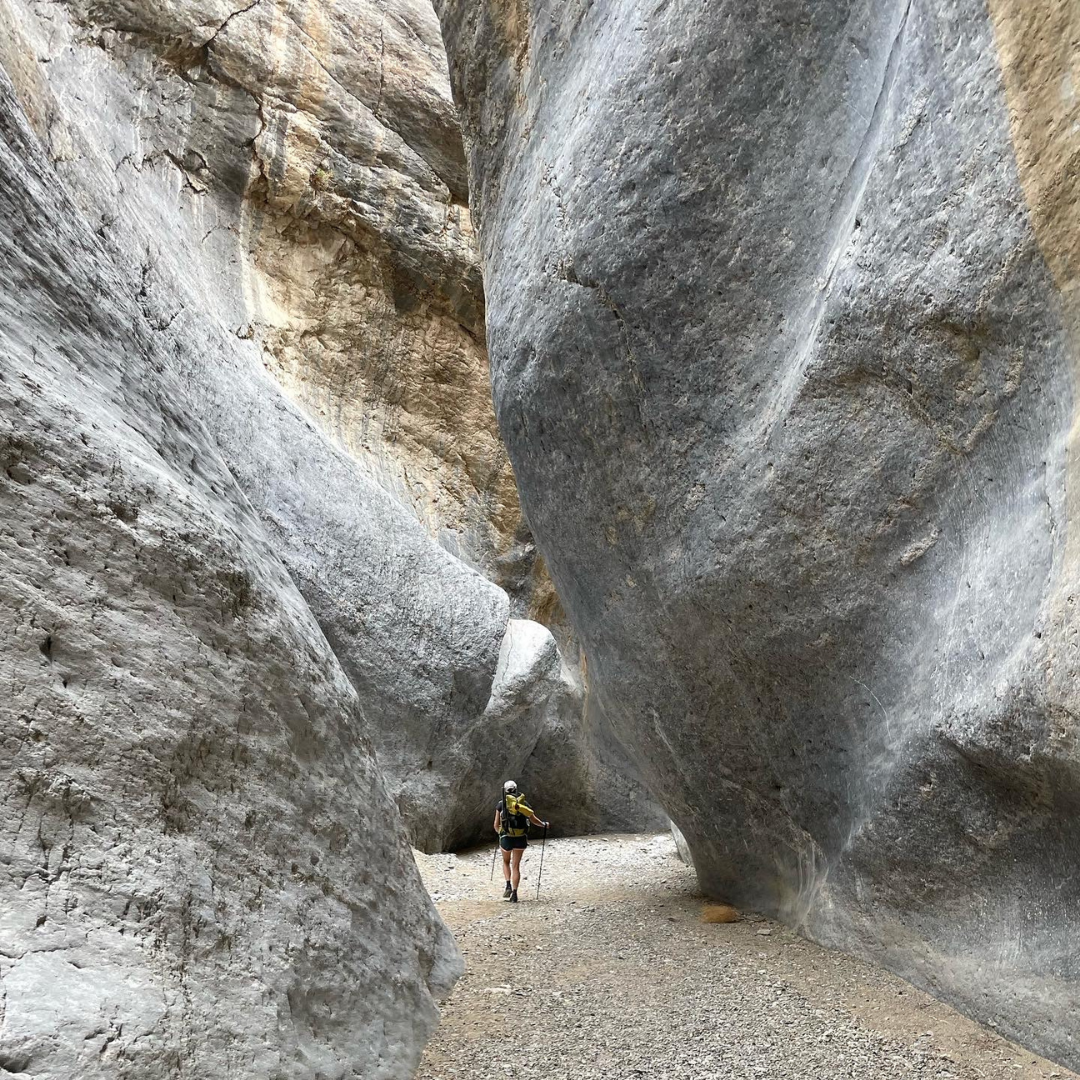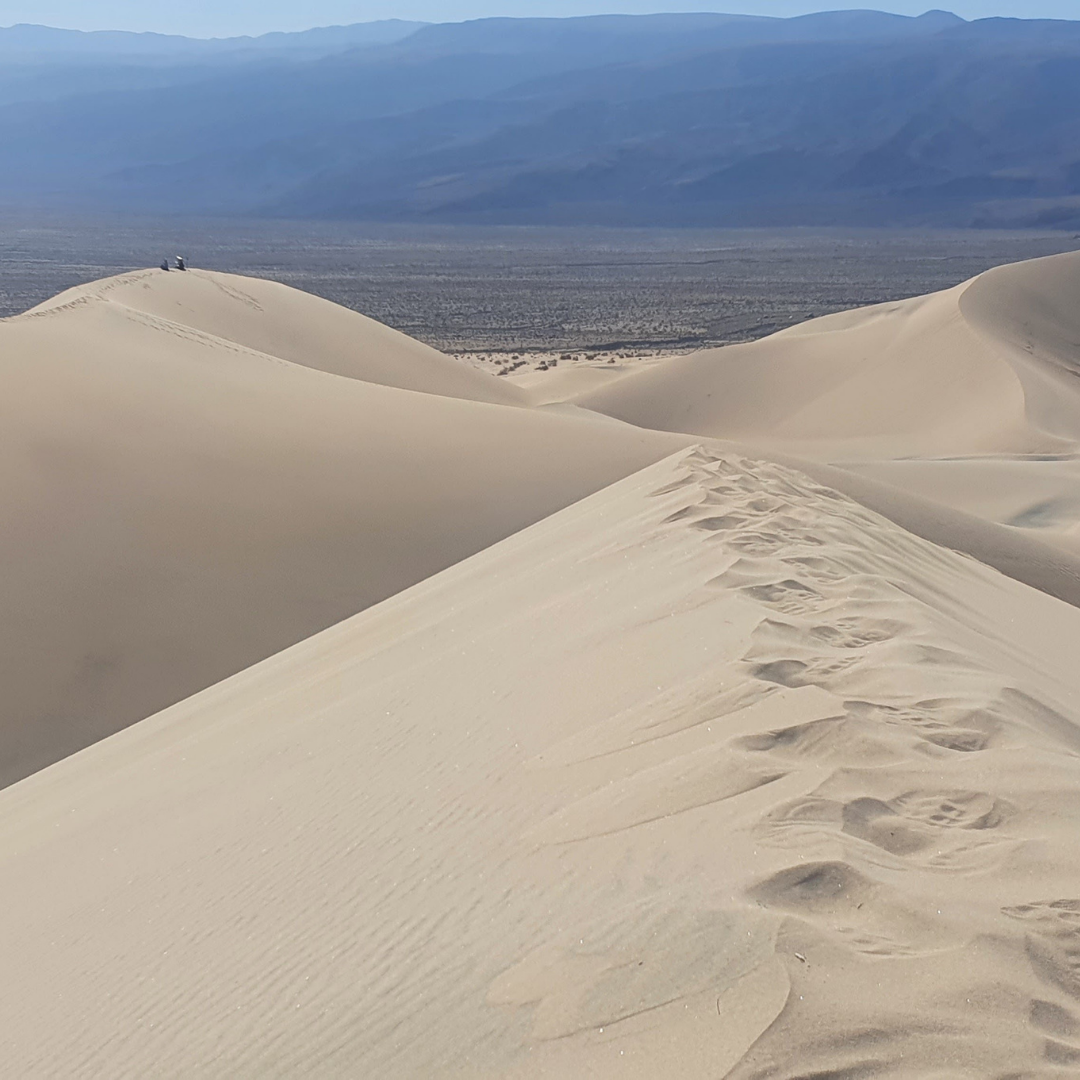 Cancellation Policy
Payment in full is required to register for the Death Valley National Park trip. Trip cost includes a 15% non-refundable administrative fee. Hikes can be canceled up to 2 weeks before the trip for a refund (minus the 15% fee). Within 2 weeks, a 50% refund will be offered. Within 48 hours, a refund will only be offered if Rocky Mountain Hiking Company cancels the trip due to severe weather. 
We hike rain or shine!
If your guide does an exceptional job during the Death Valley National Park trip, please feel free to show your appreciation with a tip. Industry-standard gratuity for a guided backpacking trip is 15-20% of the trip price.

Trip details can sometimes change.